WELCOME TO YOUR ACADEMY
Through your engagement with our community you will increase your capacity to receive your Heavenly Father's love and pour it out back to Him and on others.
AN INTIMATE RELATIONSHIP WITH GOD AWAITS
Our Heavenly Father wants to bestow His love on you as a Beloved Son or Daughter of the Most High!
Shine the Light of Christ on your family, friends and even non-believers as you step into the unique gifts and talents God created in you.
You were made for relationship with the Father. To receive His love, and pour it back out both up to Him, and to others.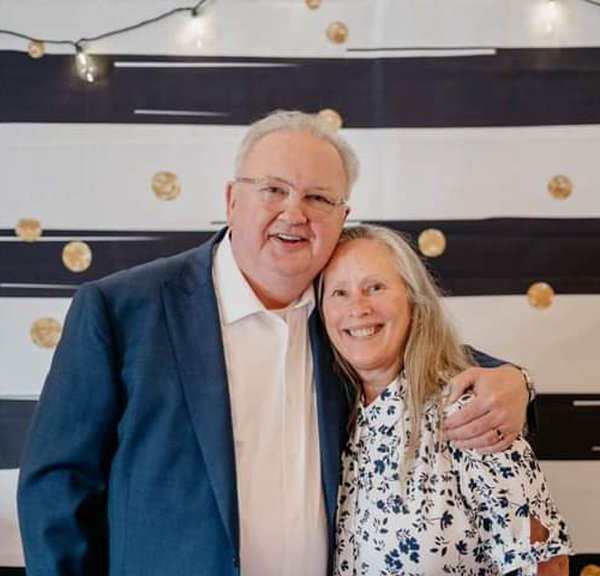 GEORGE & RANDI LA DU
George and Randi met their first year in college through the ministry of Campus Crusade for Christ, and have been married for 48 years. After three years of state college and three years of bible college George went on to serve as an associate pastor at Aloha Community Church (14 years) and most recently at Jubilee Christian Fellowship (30 years). George is the creator of the Identity Project and the Beloved.
His turning point as a follower of Jesus came when pregnant with his first child, he realized he didn't really have good answers for even the most basic questions a child might ask about their faith. He has been working with George and the Identity Project since 2016
Mr. Terry has served on numerous
non-profit boards such as Jubilee Christian Fellowship (Identity Project), Fellowship of Christian Athletes, American Heart Association and the Portland Rescue Mission; primarily focusing on Board Development, Fundraising and Event planning.
Ted Hillison is a Christ follower, a husband, a father, a son, an entrepreneur and a Coach. Living in West Linn, Oregon with his wife of 20 years, Bleu, and his sons Tyler and Tanner, Ted's purpose in life is to encourage and "make disciples", of family, friends and students to live their best life!
UNDERSTAND
YOU ARE PART
OF GOD'S PLAN
"Whatever you do, work heartily, as for the Lord and not for men"
Colossians 3:23
Learn how God sees you and how wonderfully you were made for his purposes.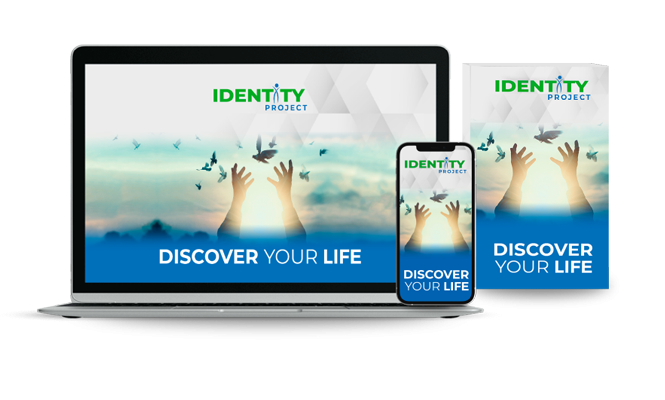 EMBRACE THE GIFT GIVEN


TO YOU BY THE LORD,
YOUR IDENTITY