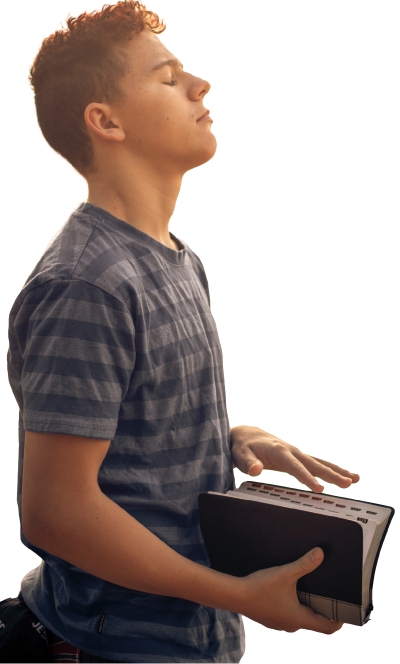 Which reveals the
purpose God has
for your life.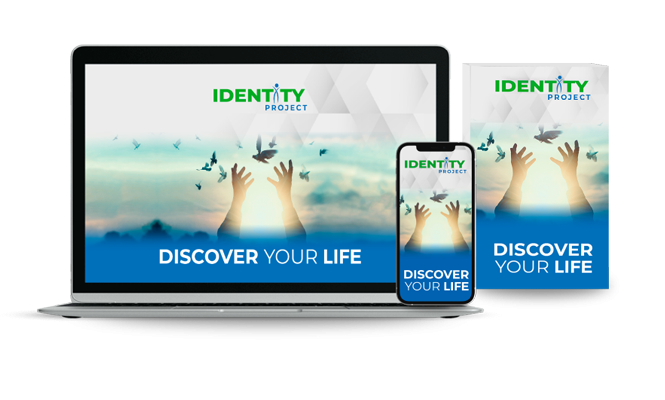 Kingdom Living Platform

13 Video Lessons

13 InfoGraphic Summaries

1 Completion Certificate


Self-Paced, Weekly Livestream, or 1:1 Coaching
A detailed plan to transform your life, overcome obstacles, discover your life purpose.
Learn about using your Gifts, impact others and live a fulfilling life.
All lessons are available with videos and supported with written lessons and infographic summaries.
TRANSFORMATIONAL
OUTCOMES
TRANSFORM
YOUR THOUGHTS
FREE YOURSELF
FROM DOUBT
CONFIDENTLY FEEL
GOD'S LOVE
SEE GOD MOVING
IN YOUR LIFE
EXPERIENCE THE PEACE
OF CHRIST JESUS
FOLLOW AND OBEY
GOD'S TEACHINGS
CHRIS HEERDEGEN
His turning point as a follower of Jesus came when pregnant with his first child, he realized he didn't really have good answers for even the most basic questions a child might ask about their faith. He has been working with George and the Identity Project since 2016.
DAN TERRY
Mr. Terry has served on numerous non-profit boards such as Jubilee Christian Fellowship (Identity Project), Fellowship of Christian Athletes, American Heart Association and the Portland Rescue Mission; primarily focusing on Board Development, Fundraising and Event planning.
TED HILLISON
Ted Hillison is a Christ follower, a husband, a father, a son, an entrepreneur and a Coach. Living in West Linn, Oregon with his wife of 20 years, Bleu, and his sons Tyler and Tanner, Ted's purpose in life is to encourage and "make disciples", of family, friends and students to live their best life!
HOW DO YOU
FEEL NOW?
• Stagnating
• Unmotivated
• Unfulfilled
• Confused
• Afraid
EXPERIENCE
GROWTH
• Awareness
• Change of Habits
• Motivation
AFTER, YOU
WILL FEEL
•
Determination

• Progress
• Motivation
• Fullness
13 LESSONS TO LEARN HOW GOD SEES YOU, AND HOW WONDERFULLY YOU WERE MADE FOR HIS PURPOSES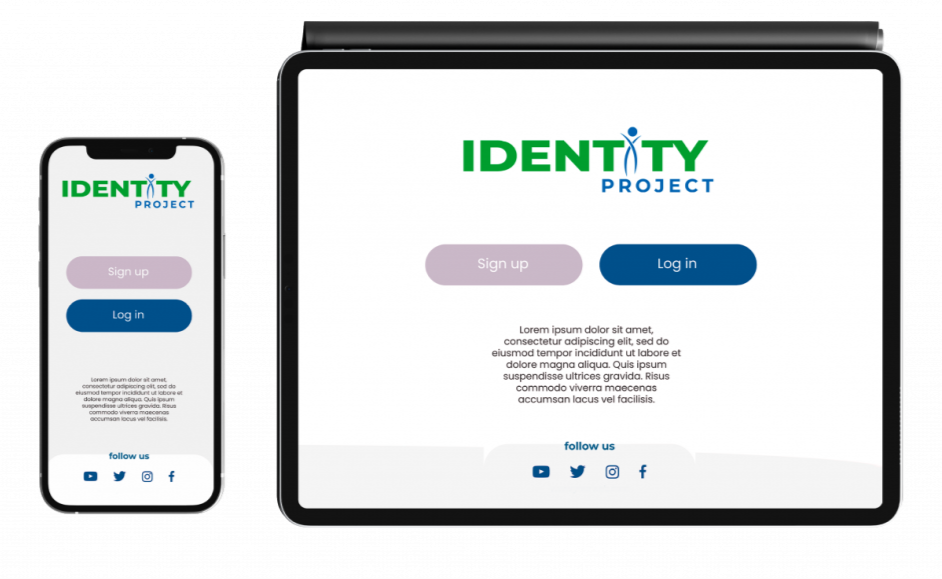 FROM ANYWHERE, AT ANY TIME,
EVEN FROM YOUR MOBILE.
Guaranteed Security using one of the most advanced encrypted systems on the market.
The information in this page is being processed and encrypted securely using industry-leading encryption and fraud prevention tools.
It's easy to navigate around Kingdom Living.
Play the video below and take 4 and a half minutes to get a simple overview on how to effortlessly navigate around the Kingdom Living Academy and any courses to which you are subscribed.